The Wallonie Data Center sets out its vision by appointing an ISSM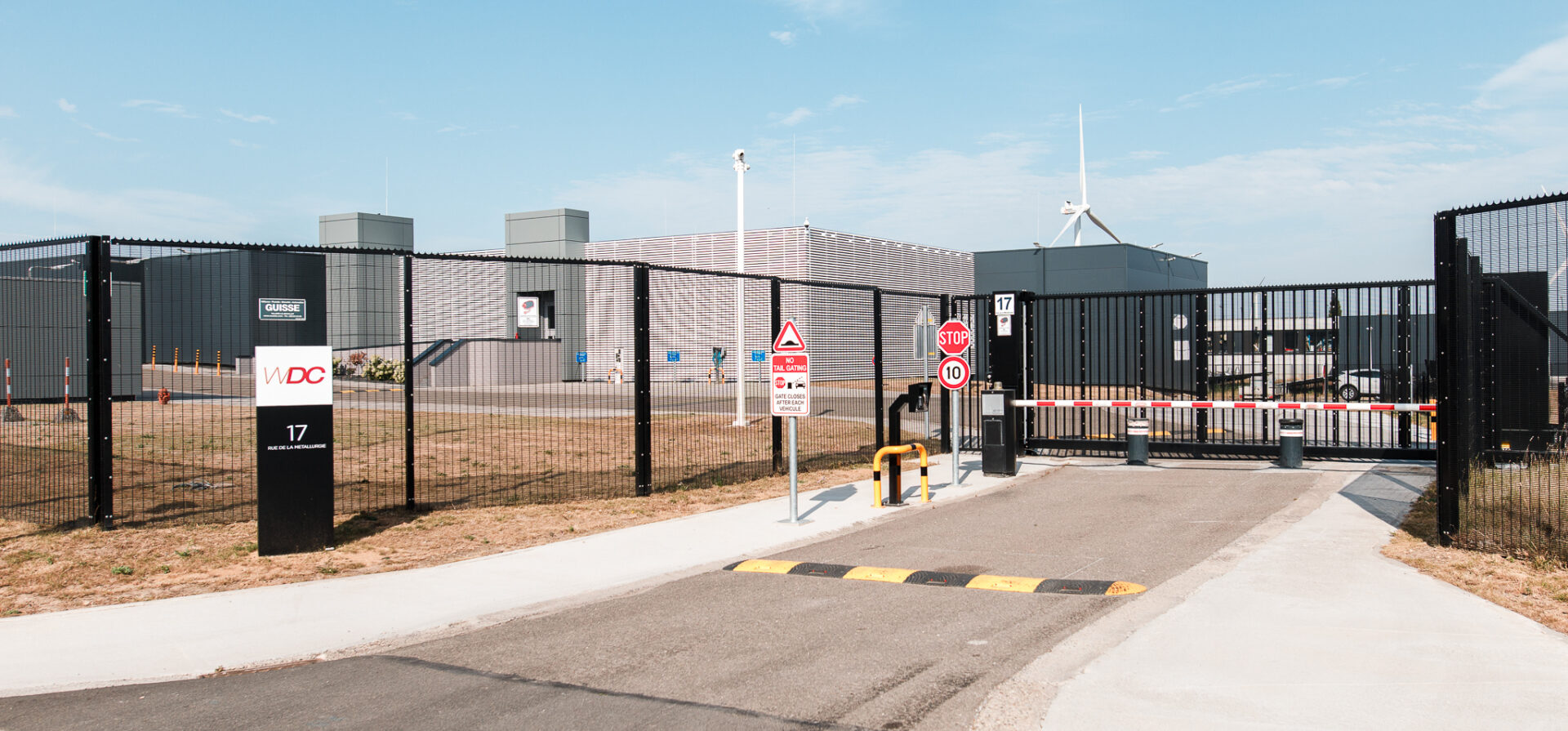 The Wallonie Data Center is set to play a pioneering role in terms of territoriality and security. A few months ago, the data center in Villers-le-Bouillet decided to appoint an Information Systems Security Manager. In this article, we will explain how this strategic decision gives it a leading position on the Belgian market.
What is an ISSM?
ISSM stands for Information Systems Security Manager. Nowadays, this person plays a key part in IT security within any organisation. Their task involves implementing and supervising the IT security policy, as well as cybersecurity.
What does an ISSM do?
Cédric de Quirini is the ISSM at the Wallonie Data Center. He plays a strategic role, which requires him to work closely with the IT teams on protection measures (firewall, intrusion detection) and defence tools: "My role is to keep security as tight as possible. In a sense, I act as a guardian and pull out all the stops to ensure everything really is protected. Of course, this involves proposing solutions so that the systems already in place can develop, as well as conducting audits. On a daily basis, I have to solve problems and answer questions raised by the teams, regardless of their role. It's a global and transversal role that involves the entire company."

The ISSM has plenty of scope for action. He takes care of all aspects of security at the premises, which includes "managing access to rooms, verification of procedures." Cédric de Quirini mentions various tasks, such as "managing access, which is limited to one room per client, accompanied by a video surveillance system" and the installation of "a grating that serves to protect the building entrance and its outer perimeter, as the WDC is expected to be self-contained and, above all, impenetrable."
These strategies can only be implemented by means of teamwork, says the ISSM: "Of course, in my position, I work entirely on my own, but if a problem arises, we have implemented emergency procedures in cooperation with a security committee consisting of 7 members."
Why appoint an ISSM?
The WDC is proud to be a neutral carrier, which means that every client has the option of protecting its data with its chosen operator. As Gaetan Defourny, Head of Data Center at the WDC explains, "the WDC must remain a neutral and, above all, secure place. We can already guarantee this by means of two important certifications - ISO 9001 and ISO 27001 – but consider security to be so important that we have chosen to go above and beyond the traditional guarantees provided by data centers by appointing a dedicated ISSM."

Nowadays, as a result of the GDPR, organisations face another challenge when choosing a data center, which is linked to the territoriality of data. Cédric de Quirini tells us that "Belgium and the European Union have adopted very strict rules at this level and we follow them to the letter. It goes without saying that no price can be placed on the security of public or health data. This is why we store data in Wallonia. We have also forged partnerships with other data centers, which means that the backup systems are also located in Belgium."

Gaëtan Defourny confirms this: "A data center like ours hosts data and applications belonging to public and private companies, including a wide range of public service operators (PSO). This data is both sensitive and strategic. Our clients rightly want protect themselves against prying eyes and any risks. Having an ISSM clearly puts us way ahead of other data centers when it comes to security."
Find out more: