How can we best serve your interests?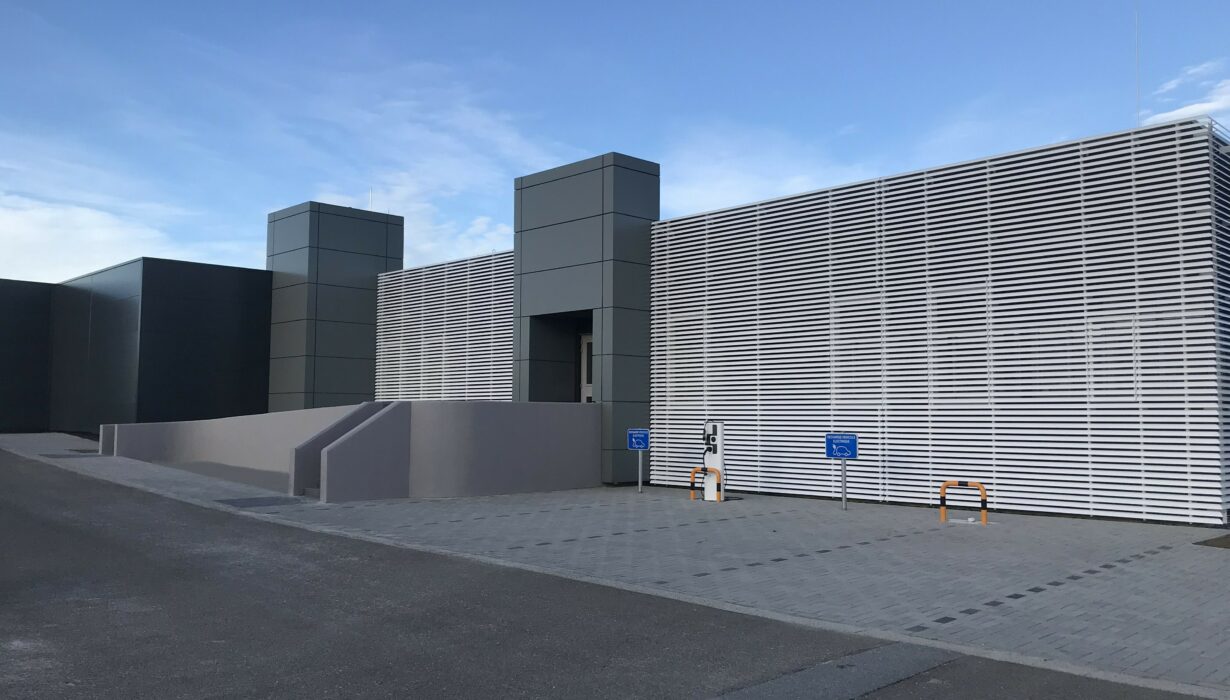 Our teams are standing by every day to respond to all of your concerns, requests for price quotes, hosting needs and connectivity or to handle the implementation of a Disaster Recovery Plan (DRP). Call us or fill in the form below and let's write your success story together.

Contact us
The information collected from this form is recorded and sent to authorised WDC employees responsible for processing your message, in accordance with our privacy policy. Under the regulations that apply to personal data, you have the right to access, modify, rectify, limit, oppose, restrict, delete and port data relating to you. To exercise that right, simply send a request to
info@waldc.be
. For more details about the use, protection and storage of this data, please see our
Privacy Policy
.
Contact us
WDC (Wallonie Data Center)
17, rue de la Métallurgie
4530 Villers-le-Bouillet
Belgium