The Data Center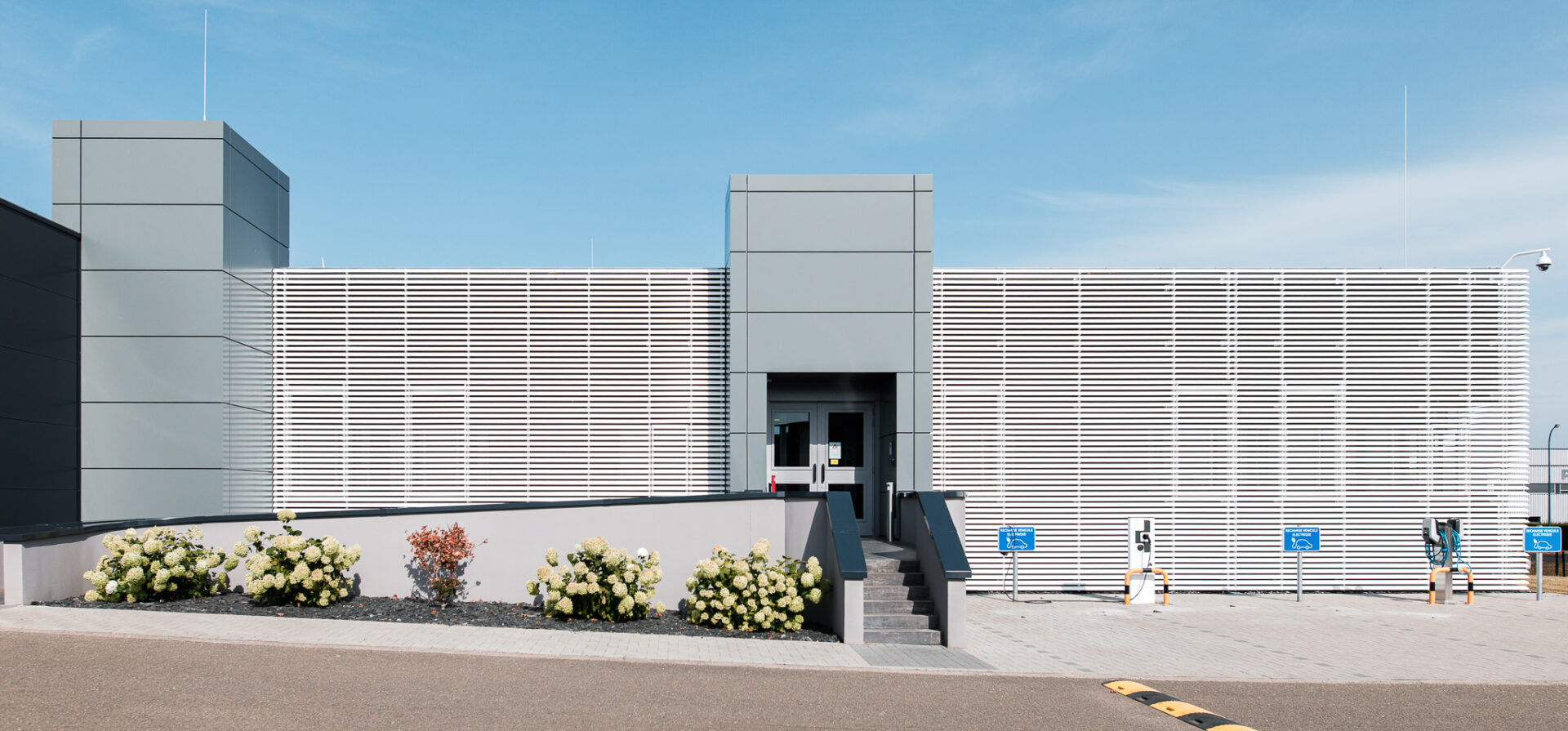 A state-of-the-art Data Centre for hosting your equipment and data

The Wallonie Data Center is:

A floor area of 3,500 m², 1,250 m² of which is specifically dedicated to hosting servers
1,250 m² of IT floor area
2 separate telecoms rooms, supplied with connectivity by separate pathways
A Carrier-Neutral Data Centre with the ability to provide different types of connection
Solutions for broadband connections to the Internet.
Access to the IP services of several national and international providers
A DRP space, totally equipped to ensure the continuity of your business under all circumstances. Plus there are meeting rooms
Each of the IT rooms is equipped with elements in reinforced concrete to give them the highest degree of protection. Thanks to the total redundancy of all our equipment, we can guarantee the availability of your equipment, 24/7.
Interested in finding out more about all of the benefits of our facilities? Come and visit us – we'll organise an appointment with your teams.
Discover in detail the DC: