Territoriality of data, digital sovereignty – challenges and consequences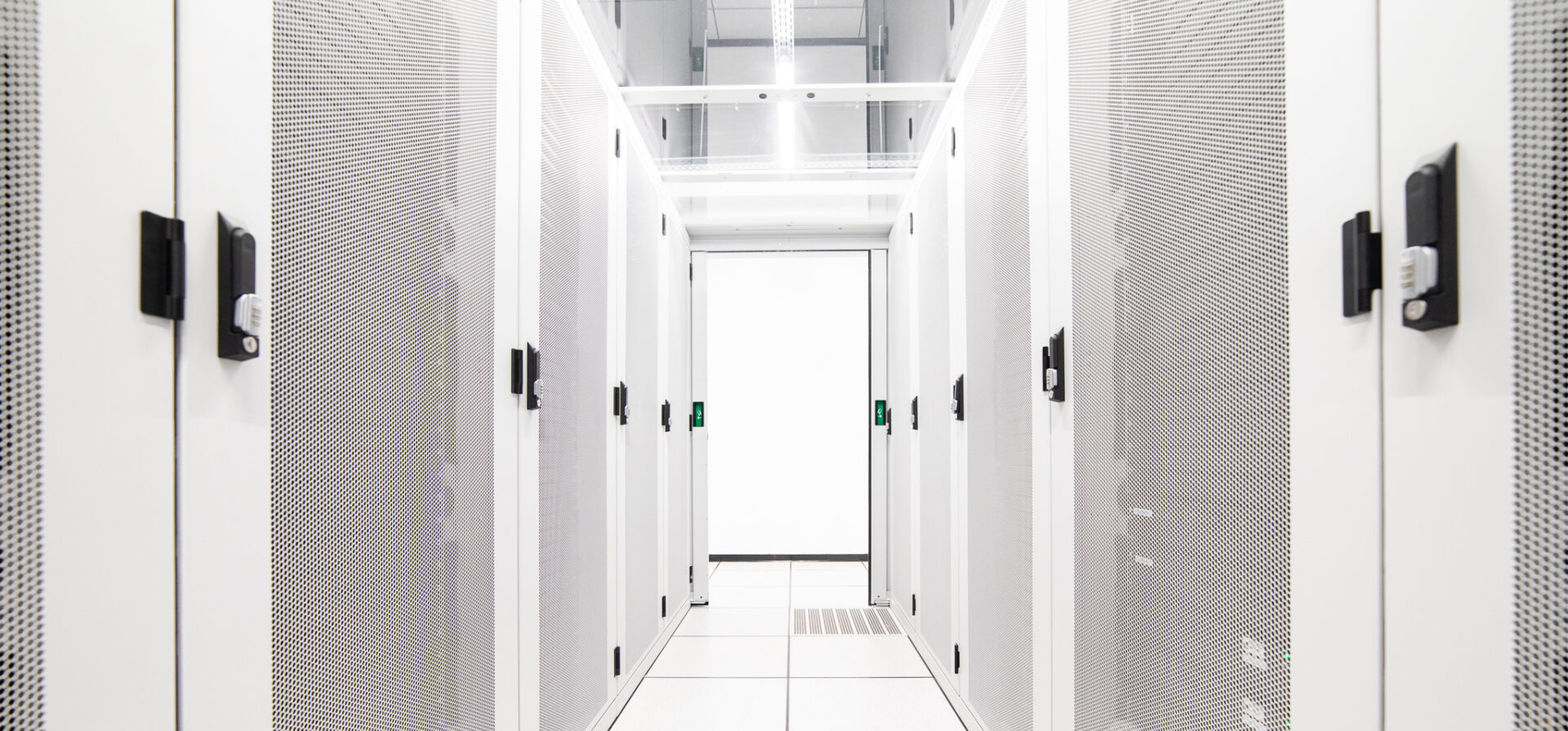 Digital sovereignty poses a major challenge for businesses, organisations and governments in the digital age. It's all about staying in control of data and digital infrastructures within your country and your organisation. For this reason, it may be advisable to host your data in Belgium when it comes to digital sovereignty.
This is a strategic challenge for any organisation that handles data of a confidential nature and raises the question of territoriality of data in Belgium. There are concerns that Cloud Computing – which is mostly based in America or China – could allow precious data to escape from national or European legislation, so that it is covered by less protective and more intrusive laws. The ideal solution would be to host your data in a sovereign and secure data center on Belgian territory.
Data sovereignty – what's it all about?
The concept of the territoriality of data means that the latter should be hosted in the country where it is created or used – in this case, Belgium.
Hosting data in Belgium is also vital for any organisation, as it is the only way of ensuring that it has absolute control over its data and the people that handle it, in order to protect it against (especially foreign) intrusions. Territoriality is a key concept when it comes to digital sovereignty for any business, organisation or institution that handles data on Belgian territory (Wallonia, Brussels, Flanders).
Why host your data in Belgium?
Hosting your data in Belgium guarantees its territoriality. But what are the advantages of doing this?
1. Belgium has adopted strict legislation concerning data protection, which meets the European standards. Data hosted in Belgium is protected by law and therefore secure.
2. Data hosted in Belgium is not exposed to economic pressures from other countries. It is not subject to foreign legislation, such as American (Cloud Act, Patriot Act) or Chinese laws.
3. Belgium has a reliable and high quality digital infrastructure, both for mobile and fixed networks, with state-of-the-art data centers and high-performance fibre optic networks (boosted, in particular, by #GigaRegion in Wallonia).
Which is the best data center for territoriality of data?
Hosting your data in Wallonia guarantees that you will benefit from territoriality of data, together with the concept of proximity and therefore optimum performance. Our data center, known as WDC, is situated in Villers-le-Bouillet. It has 1,250 m² of IT space dedicated to hosting servers. Two telecom rooms can be found at different locations where fibre optics from multiple operators converge. In terms of interconnection, the WDC makes use of IP services provided by several national and international operators. A fully equipped DRP space guarantees continuity for your business activities.
Hosting your data and servers at the WDC enables you to guarantee the security and traceability of all critical data that you save, manage and control. In addition, the center has been designed to reduce its impact on the environment, for example, by optimising its use of energy and water, as well as eco-grazing.
Find out more: