ISO 9001 and ISO 27001 certifications: guaranteed quality and security for our customers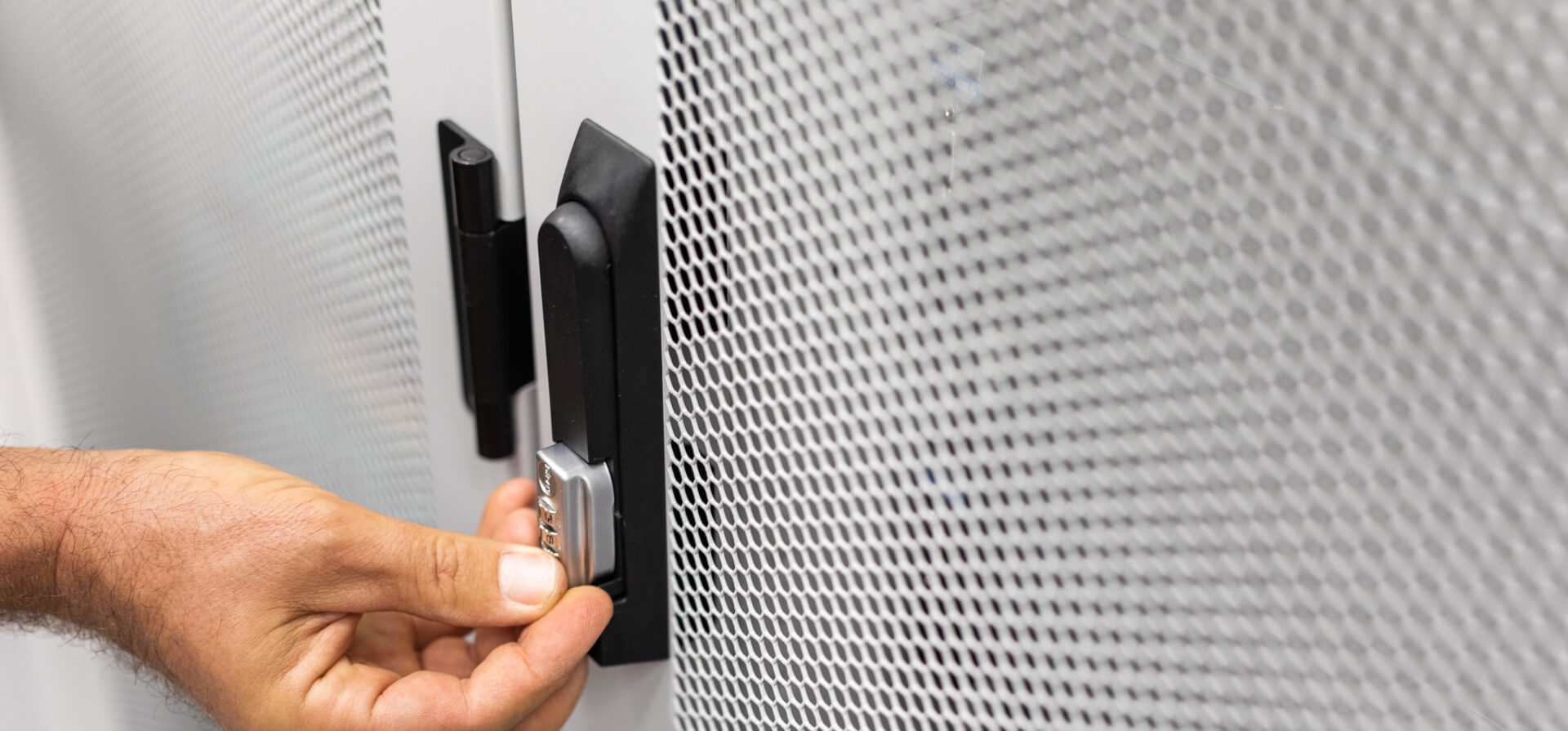 Following the renewal of our ISO 27001 and 9001 certifications in 2021, we are delighted to announce that our interim audit was successful. Every year, this enables us to guarantee to our customers that we are fully in compliance with the strictest security and quality standards.
Your data represents a key resource for your business as a company. For this reason, it is vital that WDC is able to guarantee the integrity of your digital heritage.
ISO certifications provide companies with this guarantee. These certifications are valid for 3 years and subject to an interim audit, which is conducted every year in order to monitor whether your datacenter is in compliance at all times.
This was the case for WDC, which received positive feedback following the interim audit recently conducted by Bureau Veritas.
ISO 27001 certification: maximum security for your data
The ISO 27001 standard guarantees that the WDC is in a position to control security-related risks for all its customers' data.
This certification requires detailed analysis of all factors that may affect information security management systems, ranging from the physical security of buildings (intrusion risks on the site, fire, etc.) to network security (data leakage risks, phishing, etc.) and security linked to people working at the site.
ISO 9001 certification: a relationship of trust
The ISO 9001 standard provides evidence of the quality of the products and services offered to you. This quality requirement applies to project management, as well as internal processes and customer services. This certification therefore represents a satisfaction and confidence index, which is indispensable for our customers and their partners.
The renewal of these certifications demonstrates the determination shown by the WDC to guarantee a flawless service for its customers, while involving the entire company.
We are a service provider, which also represents a real added value for our customers
Customers that do not have the certification can still benefit from its guarantees and ensure that their own customers can do the same  by hosting their data at the WDC. It also provides an opportunity for customers with their own certification to work with a service provider that can guarantee the same level of compliance.